If you want to get tested for HIV, other STIs or to use any other services provided by BCN Checkpoint, you will need to make a previous appointment. You can do this by phone or by coming to the centre in person. Call 933 182 056 to arrange a date and time for your appointment.
If for some exceptional reason you are unable to call us, please send us an email to [email protected] and we will get in touch with you.
BCN Checkpoint's services are free of charge, but this doesn't mean they don't cost anything. If you wish to help us to maintain and improve our services with a donation, please do so here or at the centre reception desk.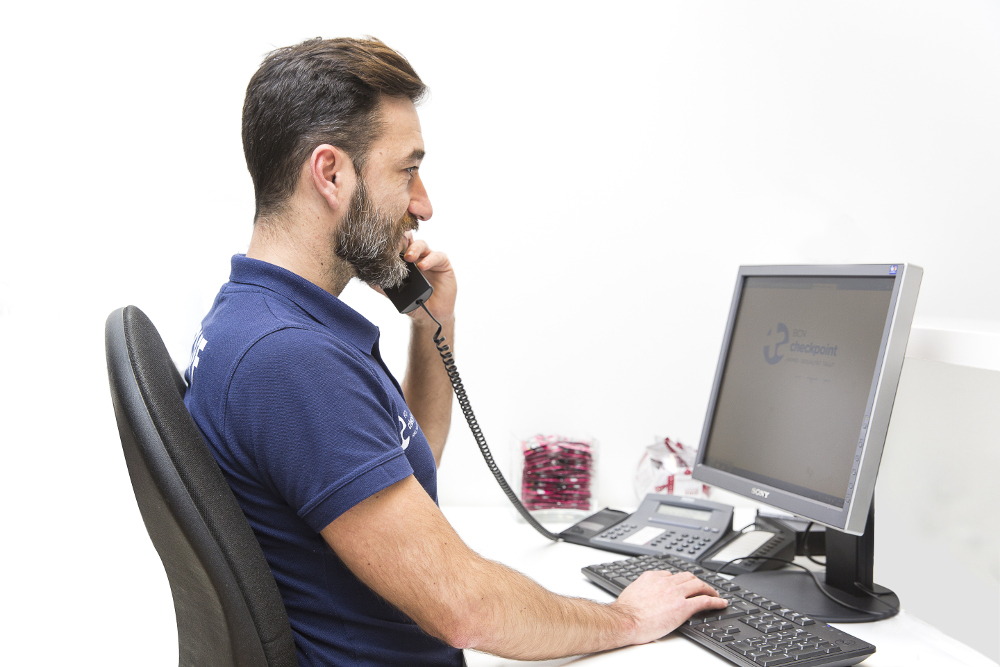 Call 933 182 056 for an appointment.
It's quick, confidential and free!